The Ultimate Ally
for EUC Teams
The Ultimate Ally
for EUC Teams
Login VSI guides you through pre-production testing and
production challenges to deliver impeccable user experiences.
Trusted by top tech vendors & Fortune 500 companies across industries.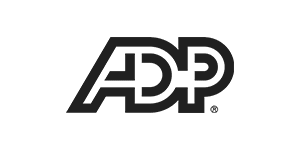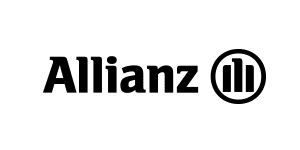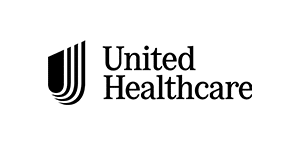 Unified Performance Insights
Visibility and predictability across your hybrid environments
"When we run our battery of tests, including logon performance, user density, user experience, and application response times, we get the insights needed to ensure consistent performance release after release. There isn't another product in the market that provides us with reliable data to benchmark our products."
Staff Software Quality Engineer
Citrix Virtual Apps and Desktops
"My favorite thing is that I know the workloads being run are the same, time and time again — they are repeatable results that can be trusted. Login VSI allows us to be proactive at managing the user experience, and we don't ever wait for our customers to make a complaint."
Systems Engineer
Cherry Health
"The results speak for themselves. We've had some cases where Login Enterprise trapped issues when none of our monitoring systems did, nor really, could they have. Login Enterprise has really changed how we think about monitoring in end-user computing, and it shows in the results we're seeing and the excellent feedback we're receiving from our users and affiliates."
Director of IT
Fortune 100 Pharmaceutical Company
Login Enterprise is a tool that allows you to understand your current virtualization environment and capture end-user experience without having to impact production users. Login Enterprise's team is consistently implementing new features that will only benefit our organization in the long run. I'm excited to see what the future holds with this solution. I highly recommend it to any Digital Workplace org!
Systems Engineer
Fortune 500 Financial Services Company
---
Spotted performance issues
in minutes versus hours
Reduced annual cloud costs
by analyzing price to performance
Average savings by optimizing
IT investments
Improvement in supported
users during a refresh
Proactive Monitoring
AVD Planning and Migration
DaaS Cost Management
VDI Cost Management
VDI Capacity Sizing
View all


View all
Banking & Finance
Healthcare
Government & Public Sector
Manufacturing
Retail & eCommerce
View all